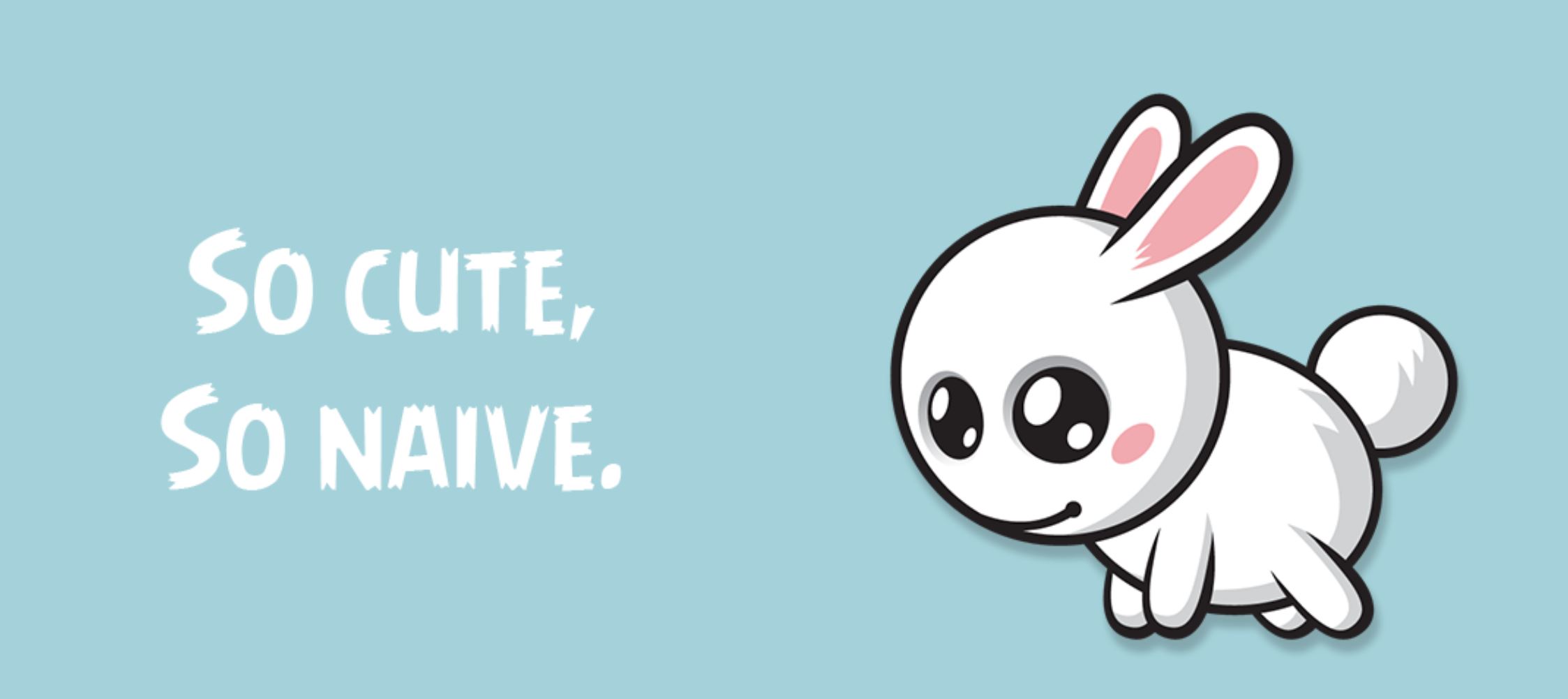 Feed the Bunny
A downloadable game for Windows
A Bunny's Journey awaits!
Look at this happy bunny enjoying a nice day in the yard. All the bunny wants to do is eat carrots, hop in the grass, and contemplate the clouds. Now ask yourself, what would you do to make a perfect day last forever?

Your Job
When you broadcast Feed the Bunny on your Mixer channel you and your viewers work together to keep the bunny alive and well for as long as you can. Your audience spends their sparks to drop carrots for the bunny to eat and you just move the bunny to the carrots. What could be simpler?

Save him!
There are so many unanswered questions even in a life as simple as this. One question that we definitely know the answer to is that if the bunny doesn't eat the bunny will die. Don't worry though! Death isn't the end but a gateway to a new beginning. New beginnings cost 100 sparks.
How to get started
Follow these instructions to have your own bunny!
1. Download the file using the "Download" button below
2. Extract the folder from the zip file and put it somewhere you'll be able to find it
3. Run the file feedthebunny.exe
4. Link your Mixer account and the game using the displayed code in Mixer
5. Start a broadcast using Mixer
5. Work together to keep the bunny alive!