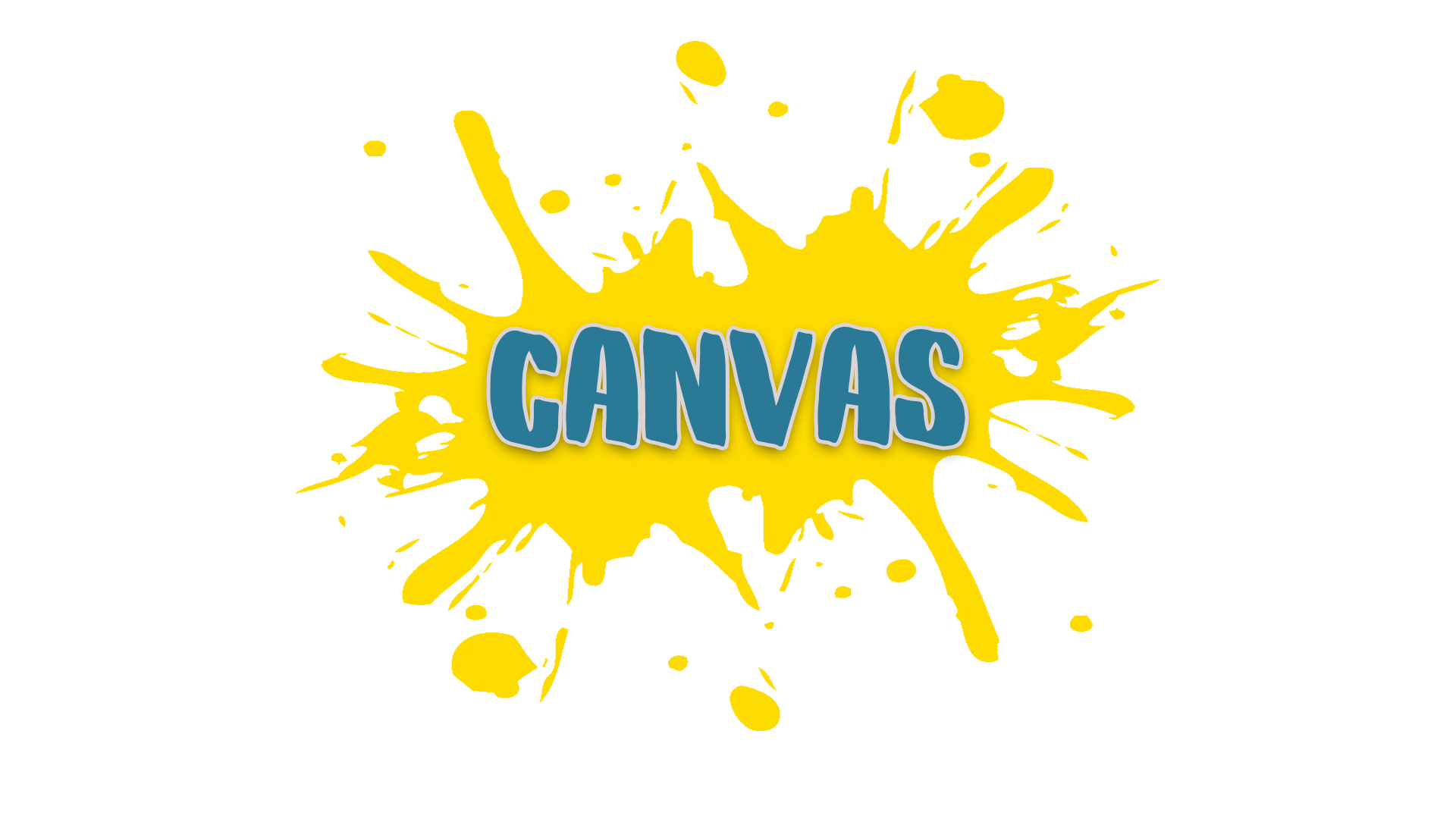 Canvas
Unfortunately Mixer is not available anymore but nonetheless enjoy the concept!
Piece by piece, a once empty space comes alive... Canvas is a community-driven art experience where streamers and viewers can create something new together. Add different tiles of colors to the canvas to create live art. Whether you're collaborating to create a masterpiece or trying to sabotage the creativity of others, you'll encounter an endlessly fun, interactive experience that connects streamers to fans.
-Choose from 3 different color palettes and two cell sizes.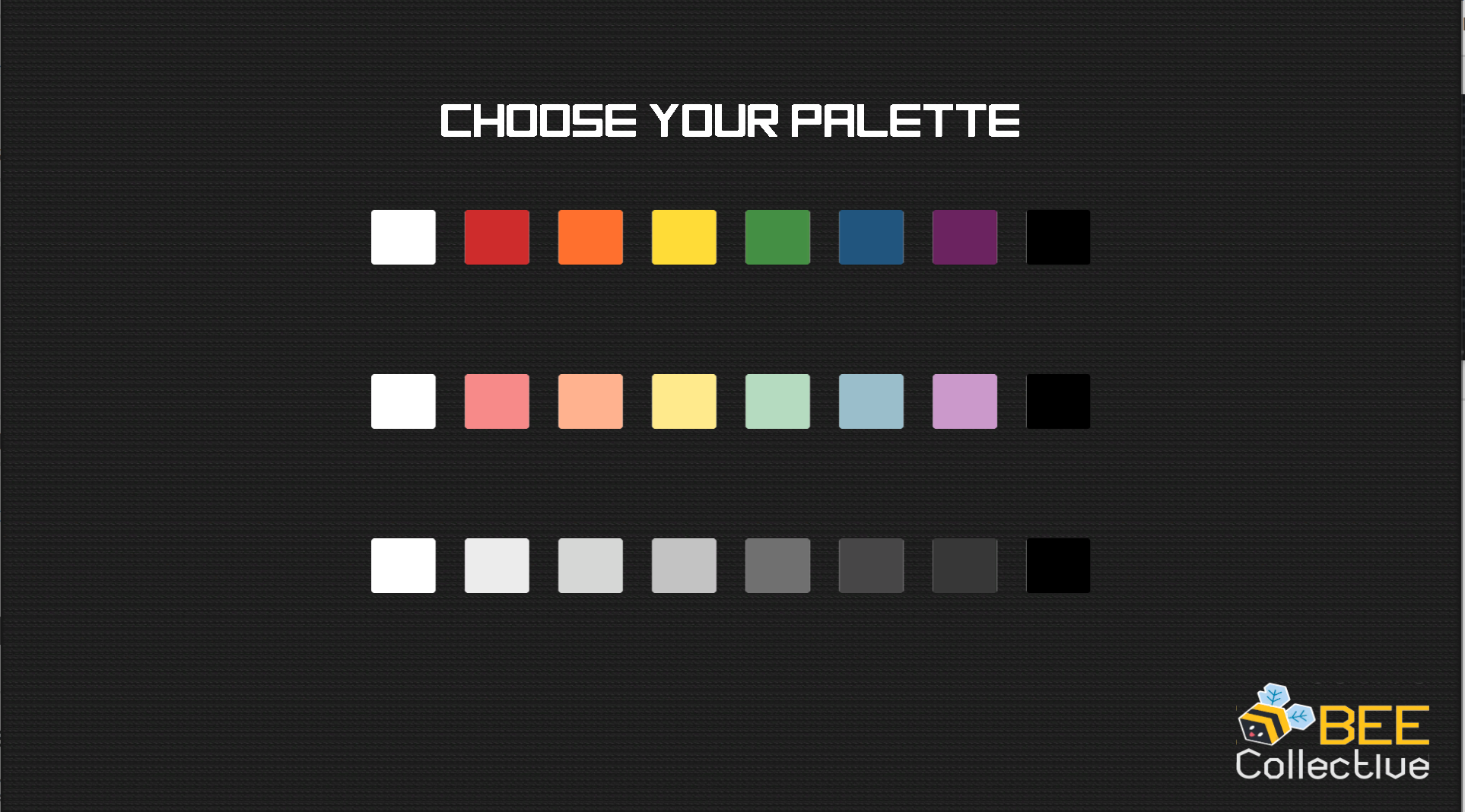 -Use sparks to move around and color the Canvas.
-Paint the Canvas collaboratively or compete with others for the space.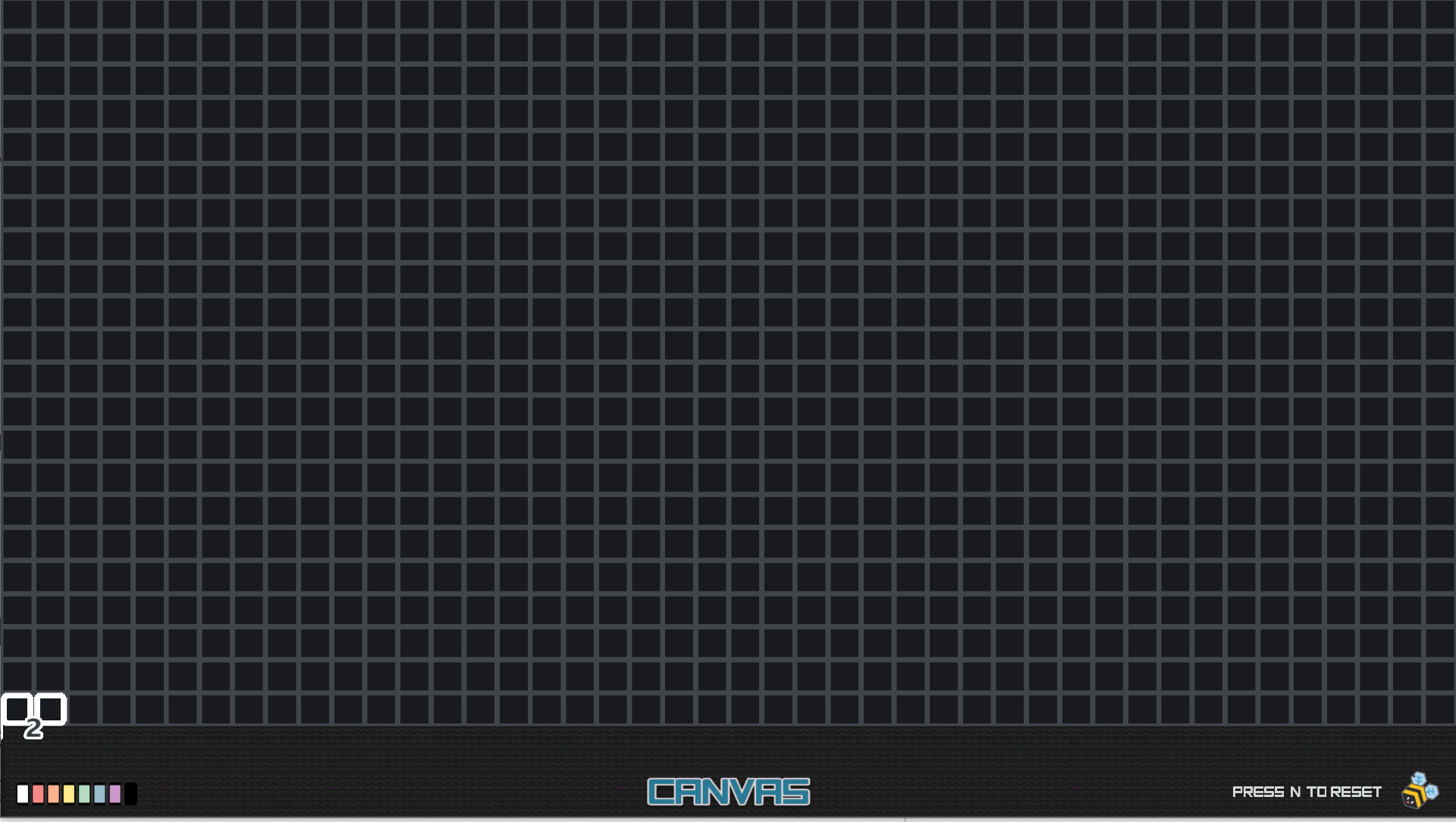 -Host your own Canvas on Mixer to interact with your followers and fans.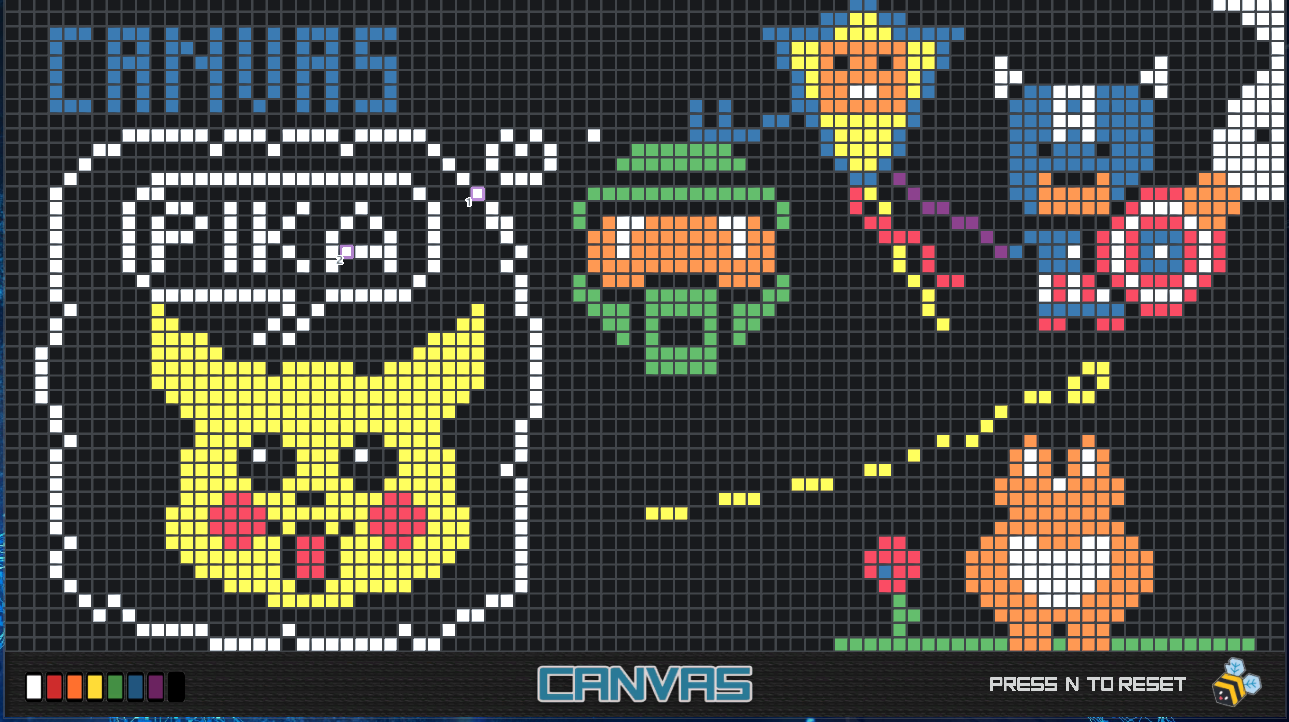 Install instructions
1. Locate the downloaded Canvas.zip file
2. Extract the folder from the zip file and put it somewhere you'll be able to find it
3. Run Canvas.exe
4. Link your Mixer account and the game using the displayed code in www.mixer.com/go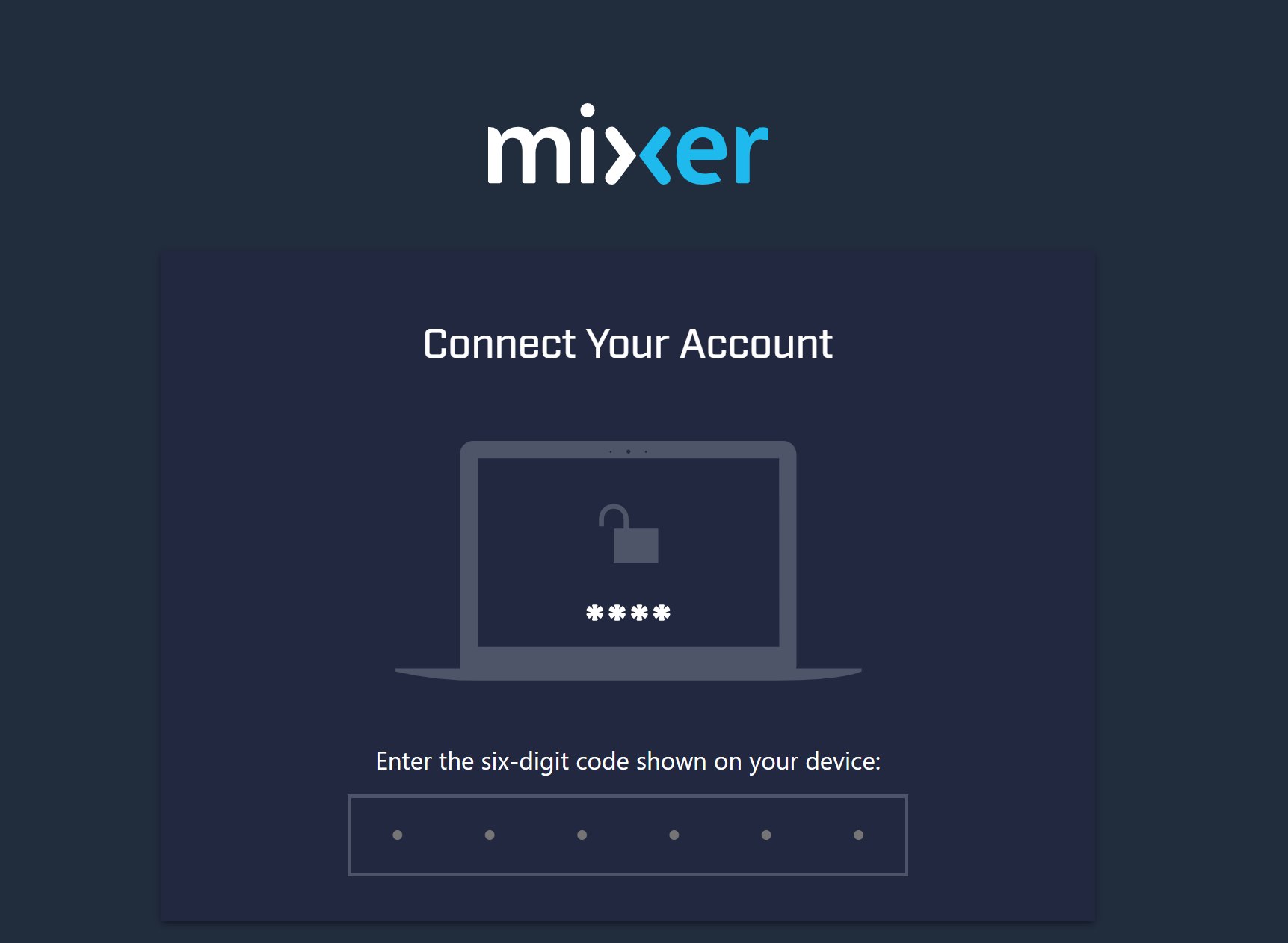 5. Start a broadcast in mixer.com
6. Your viewers can interact with the stream using the buttons below the stream


5. Work together with your viewers to create a master piece!